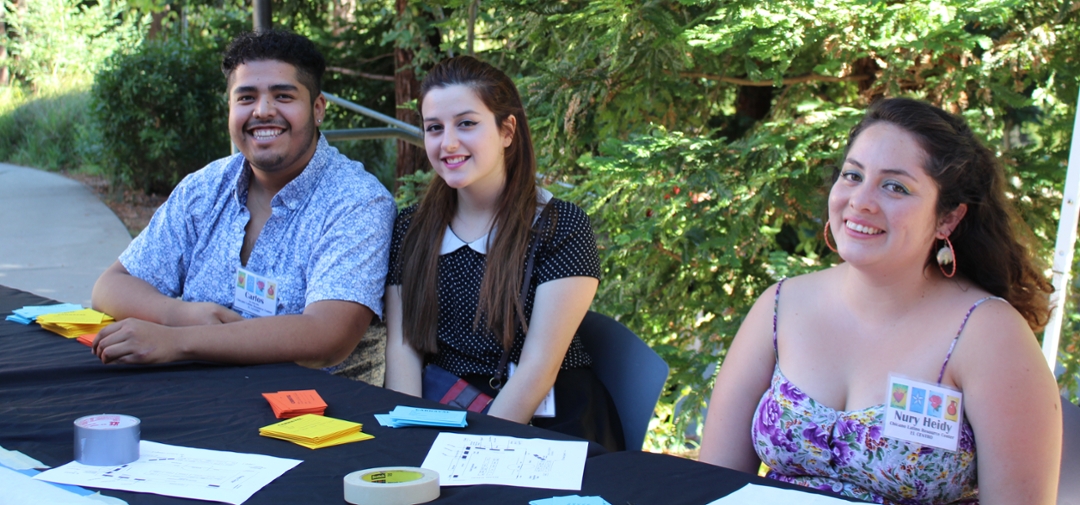 Post-Election 
Statement
African American Resource and Cultural Center, American Indian Resource Center, Asian American/Pacific Islander Resource Center, El Centro: Chicano Latino Resource Center, Lionel Cantú Queer Center, and Women's Center
The results of the 2016 National Election have been confirmed. Many of us will be negatively affected by these results. The UCSC Resource Centers stand in solidarity with, and will continue to advocate for Muslims, refugees and undocumented citizens, queer and trans folk, disabled folk, people of color, and women. We recognize that students and campus community members may feel dismayed or fearful about what is to come. Unfortunately, adversity is not new to our communities. 
We are strong. We are resilient. We are here for you. 
We will move forward together. 
Please contact the directors if you would like to talk to someone, we are here for you.
Contact  
Us
Location:
Ethnic Resource Center
3rd Floor Bay Tree Building 
1156 High St. 
Santa Cruz, CA 
95064
Hours Open:
Monday-Friday 
8:00 a.m. - 5:00 p.m.
Chisme-E  
NEWS

You like chisme?
Click here
to sign up to get weekly updates about El Centro's events, scholarships, volunteer opportunities, and more!