Chicanx Latinx Year End Ceremony
Felicidades Class of 2022!
This year's Chicanx Latinx Grad (CL GRAD) ceremony will be hosted in person on Thursday, June 9, 2022, from 5:30 pm-8:00 pm as a Slug Crossing Ceremony. 
For decades, the Chicanx Latinx Resource Center (CLRC) has been hosting the annual CL Grad ceremony. Each year we come together to celebrate and honor our graduating Chicanx Latinx seniors on their amazing accomplishments. To watch last year's ceremony, you can visit the UCSC's commencement webpage. 
Please use the commencement checklist to stay up to date with information sessions, registration, and other graduation related events. 
CL Grad is the El Centro's largest event of the year serving many students and their loved ones. During the ceremony there are lively performances, powerful keynote speakers, and the graduates are given a chance to say a few words upon receiving their graduation certificate. 
 For questions, please email El Centros' Director, Xiomara Lopez (xielopez@ucsc.edu).
Chicanx Latinx Slug Crossing 2022
A message for the Class of 2022 - El Centro Team
Watch the 2022 Slug Crossing Live-stream recording.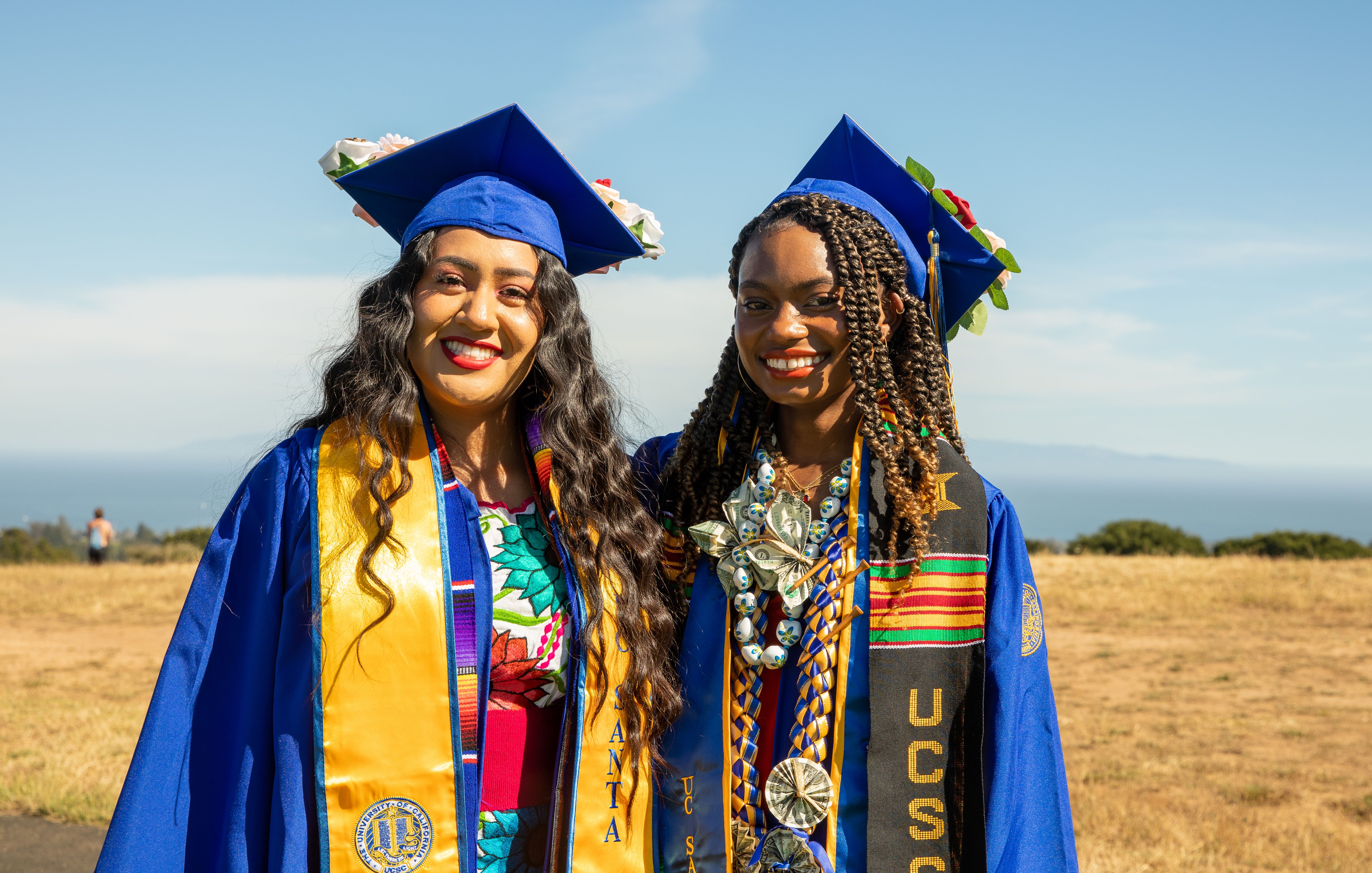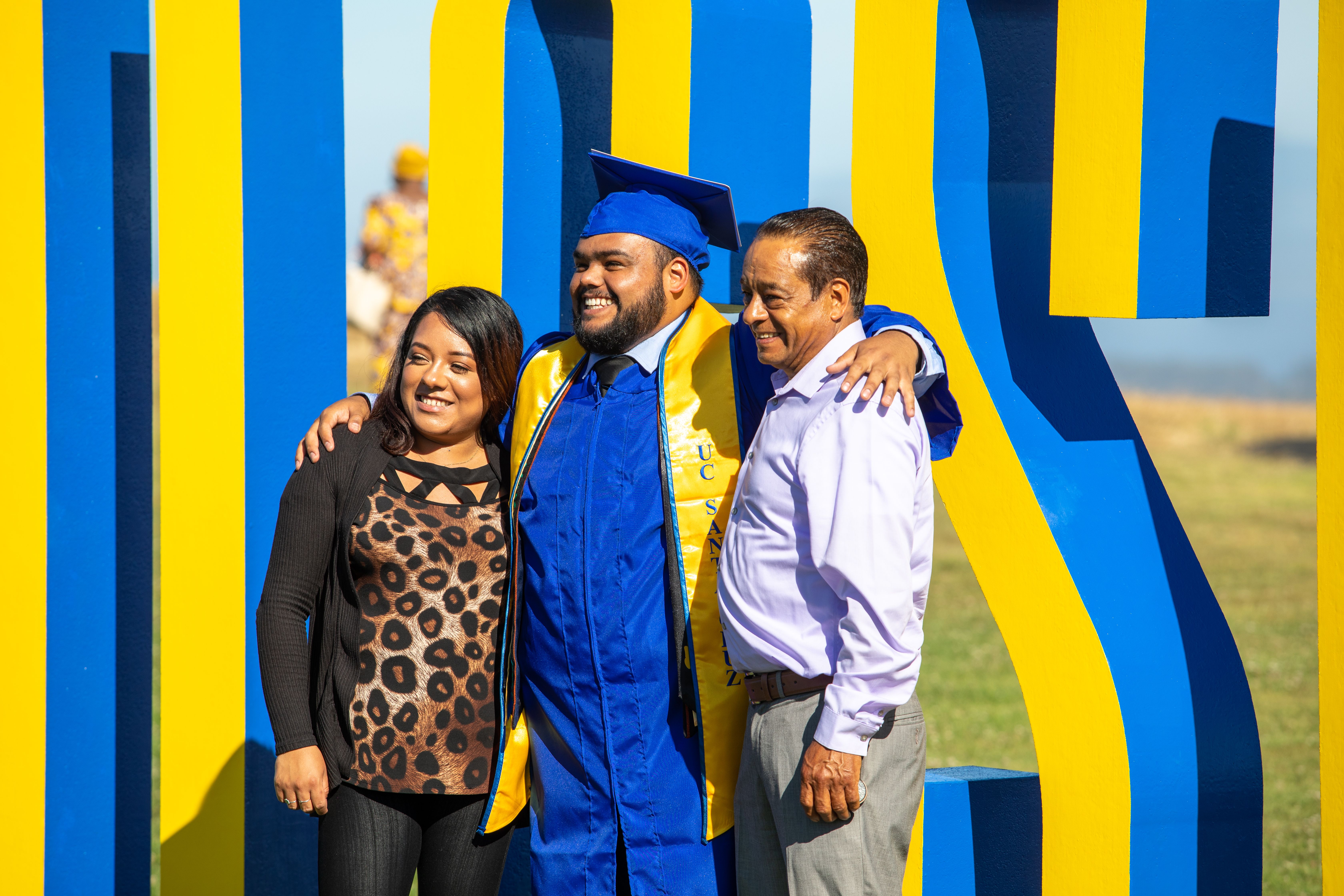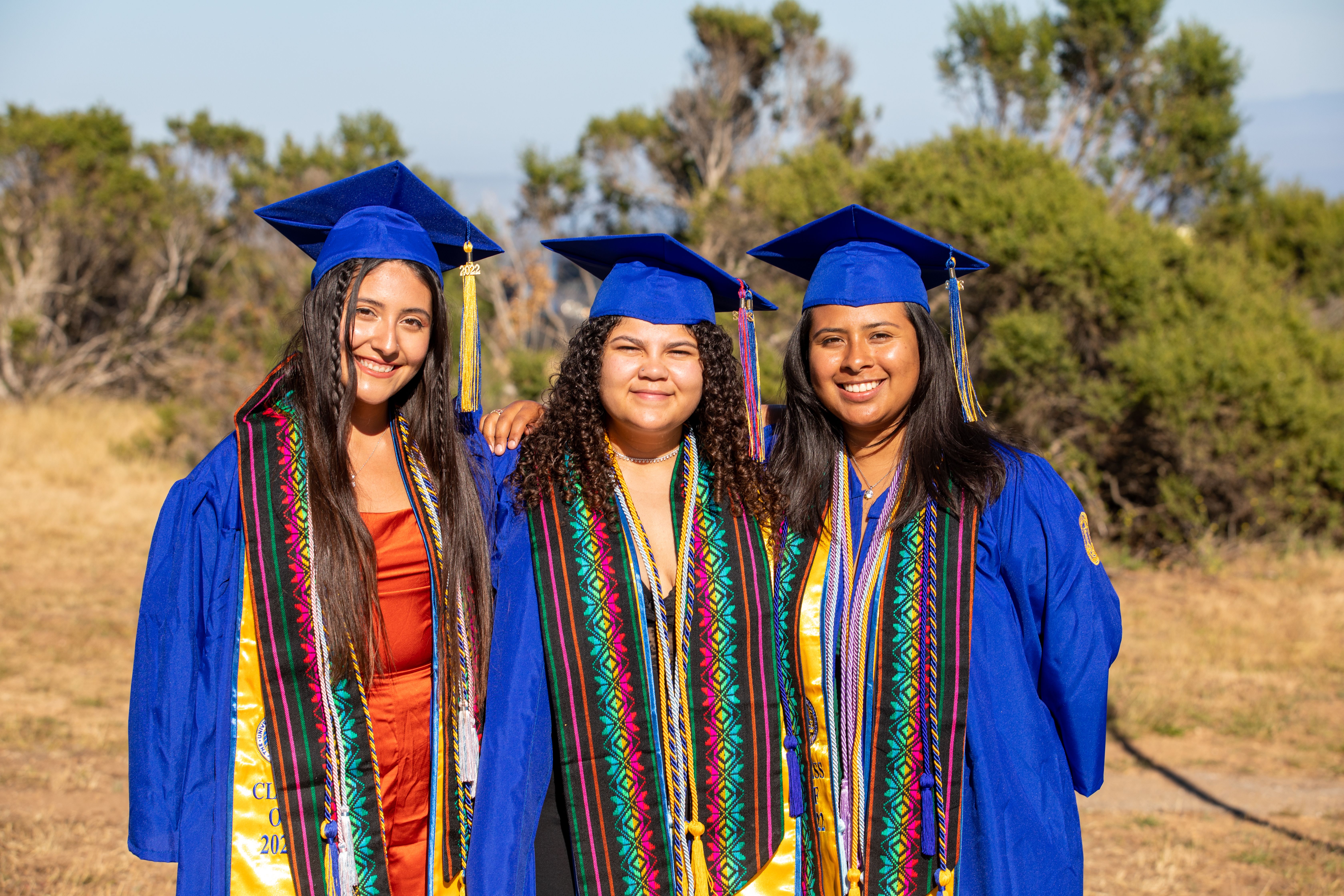 Virtual Commencement 2021